It's my blog's 1 yr birthday party –

WELCOME!
On blogini 1v synttäribileet – TERVETULOA!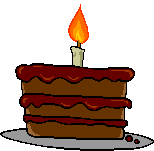 Have a piece of cake!
Ota pala kakkua!
"Ladies and gentlemen – world famous Egyptian belly dancer –
"Hyvä yleisö – nyt meille esiintyy kuuluisa egyptiläinen vatsatanssija –
Fatima!"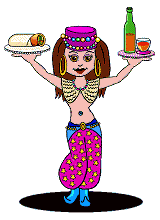 Oh, she's good, right? Hän on hyvä, eikö?
"Now it's time to make a toast. Thank you for coming to my blog party!"
"Kiitos kun tulitte blogibileisiini!"
Cheers!
Kippis!
Salud!
Prost!
Skål!
Cin cin!
Santé!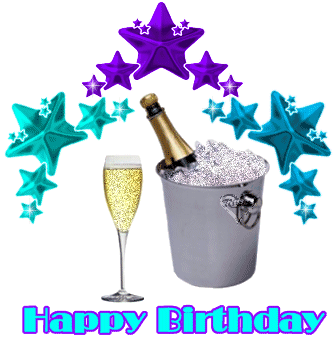 "Are we ready to rock?
Yes we are!
"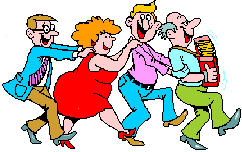 Did you have a good time? I did! Thank you for coming!
Oliko sinulla mukavaa? Minulla oli!
Kiitos kun tulit!
Nähdään pian uudelleen!